Ok, we'll look into it. Do you have links for the event bracket and results?
The games are played 2 days ago in this clan.
Quarter finals (Daviderooney and Raiyan already in semifinals)
Wyze 2-0 MKS Dragon
ItzMatteo 2-0 Ares
Semifinals
DavideRooney 2-0 ItzMatteo
Wyze 2-0 Raiyan
3-4 place
ItzMatteo 2-1 Raiyan
Final
Wyze 2-1 DavideRooney
Prize (2500€ not 5000€, there was 2 games, clash royale and rocket league)
Wyze 1150€
DavideRooney 700€
ItzMatteo 400€
Raiyan 200€
5-6. Ares - MKS Dragon
I can't send the full rulebook here so a I send you screenshots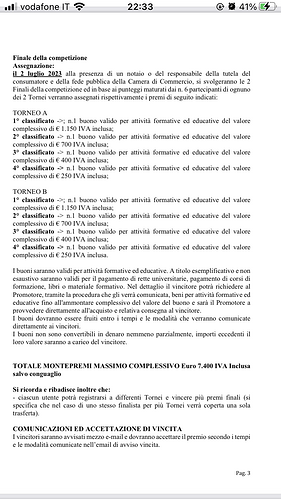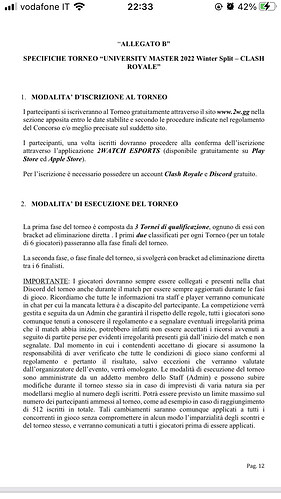 Video (LAN EVENT)

Tell me if it's enough please, the organisers don't have link of the bracket, because the game was player in LAN.
Thank you
Ok, thanks, I think this should be enough