Checking my latest battles on RoyaleAPI, I've noticed the name of one of my opponents isn't written in the same "left to right" order as it was in the app. Specifically, his name on Royale API is written "وُســامّ࿐❥]", but is written "[❥࿐وُســامّ" in the app (that's the closest I could get it).
Here is a screenshot from the game :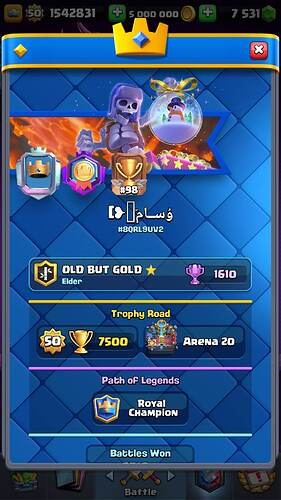 And here's his account as shown on RoyaleAPI.
I know it's a rare edge case, caused solely by CR players' need to feel ✶

𝓈𝓅𝑒𝒸𝒾𝒶𝓁

✶ and isn't prevalent enough to warrant a "bug"-fix, but I figured I'd share anyway.