How to get the battle healer emote? In clash royale.
What is the procedure?
I attended the 2nd battle healer emote tournament held by RoyaleAPI however I did not see my name on the name list
BTW I waited until the tournament ended

Здравствуйте, я играл в турнир на эмодзи, но эмодзи я так и не получил
@Immotal i see you on the list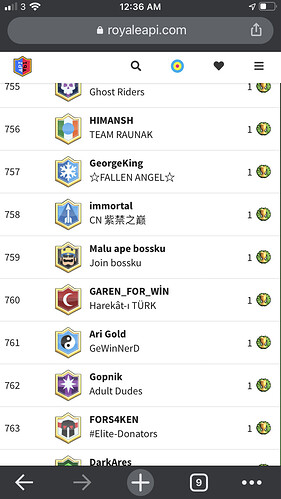 You don't get the emote immediately. It takes time. You should get it in 7 days.
Okay.
Thanks Buddy for informing
Thanks buddy I get the emote​:grinning_face_with_smiling_eyes: